"Entrepreneurs, who love helping businesses overcome obstacles and grow"
Denver, CO
TRANSPARENCY
We believe trust is an essential foundation with all our clients and partners. Unfortunately, marketing agencies have a poor reputation for being transparent, we are set on raising the bar in the industry.
TRANSFORMATIONAL
We take serving our clients seriously. We achieve this through understanding their goals, identifying needs, and listening to their passions. With this we are armed to provide transformational marketing solutions.
PARTNERSHIP
We believe partnerships are foundational in all aspects of our work. Whether we are communicating with you, our partners, or anyone else, we believe people are valuable and deserve to be treated with respect.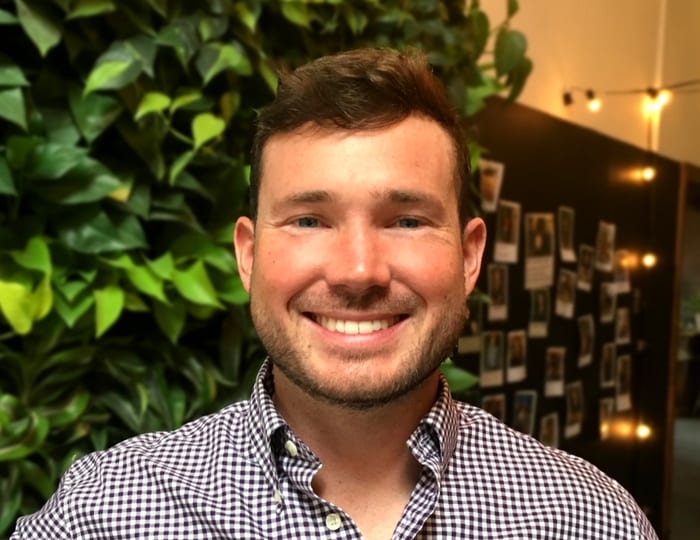 Oliver Bourne
Co-Founder and Partner
Oliver is a builder, whether of people or businesses, startups or stalwarts, he loves bringing together ideas and the right processes to create something new. After being the Student Body President at UNC, Oliver moved to Downtown Denver to pursue an audit career at a Big 4 Accounting firm. Over the next few years Oliver discovered his passion for working more closely with clients and building more long-term relationships where he can drive growth in their business. Oliver believes in the people he works with and the passions that spur them on.
FAVORITE LOCAL SPOT
Joyride Brewery – where you can find your favorite food truck and a good game of euchre on Tuesday nights.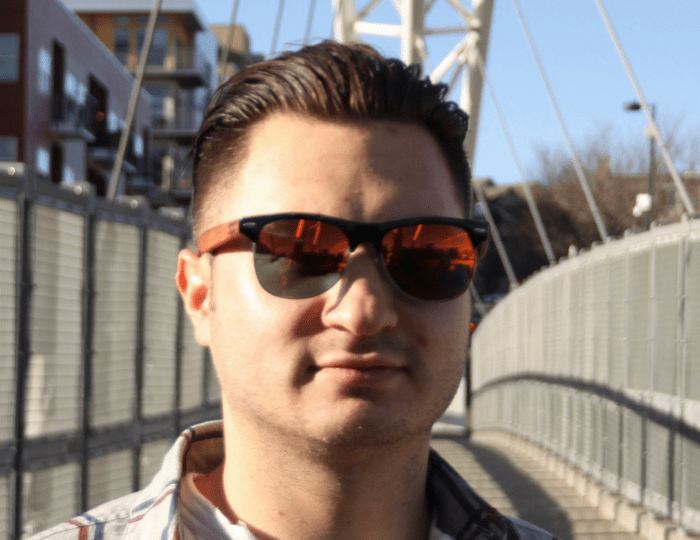 Jordan Arcibal
Co-Founder and Partner
After years in the advertising and marketing world and working with clients big and small, Jordan decided he would set out to open his own agency. Through hard work and dedication, Jordan and Oliver were able to launch Elevate Advertising. Jordan's passion is offering businesses transparent and honest services while delivering an excellent client experience. Jordan believes that working with clients is more than just a vendor relationship, it's a partnership.
FAVORITE LOCAL SPOT
Any patio for Manny the Corgi! Jordan and his wife Aleia love taking their corgi, Manny, around Downtown Denver to a variety of different patios and hot spots for dogs.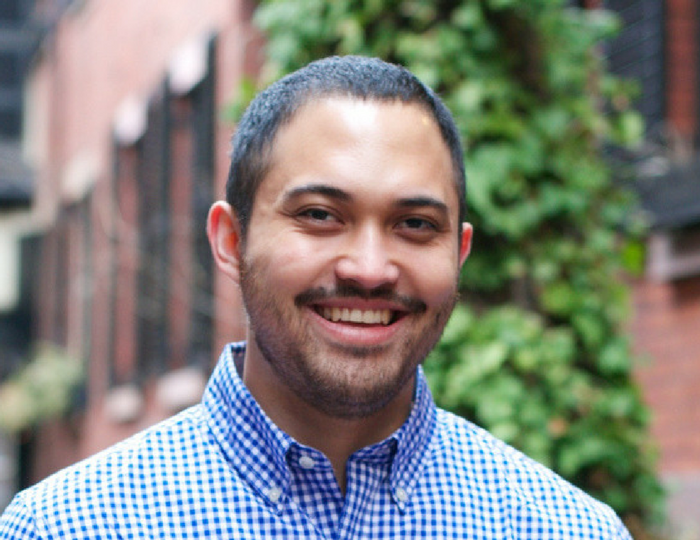 Alex McCann
Partner
Growth, both in individuals and organizations is what drives Alex. After spending several years overseas, he experienced first hand the importance of clear communication and the power of storytelling. With a background in CRM software technology and a passion for optimizing processes, Alex's is passionate about helping businesses identify what obstacles keep them from growing and then delivering tailored solutions.
FAVORITE LOCAL SPOT
Sweet Cow Ice Cream! Alex's wife, Amy, hails from New England and they both share an affinity for excellent ice cream. You will often find them here on date nights.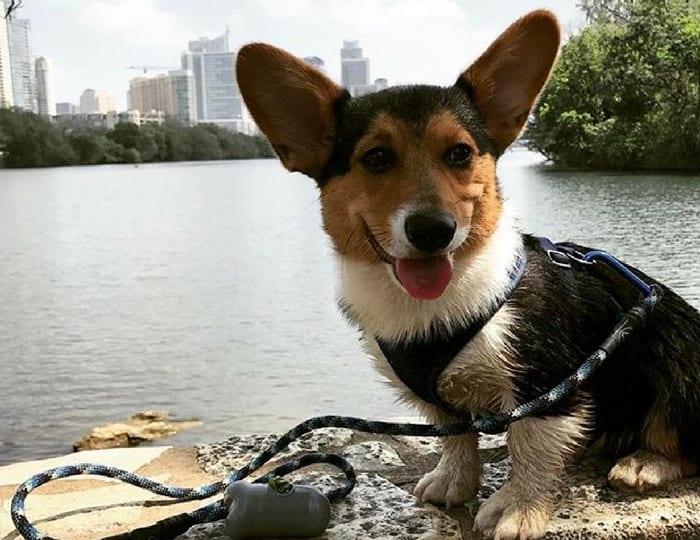 Manny the Corgi
Team Mascot
I frequent dog parks all around town. I'm often too playful for my own good, which makes the bigger dogs pick on me. That doesn't stop me though – I love adventures and flying off the sofa in my free time. The team loves me because I provide a lot of value in the meetings.
Check out my social media!
WE BUILT ELEVATE ADVERTISING TO ELEVATE THE BRAND, BUSINESS AND PEOPLE THAT WE COME IN CONTACT WITH.
Come be a part of our story and let us become a part of yours.
Let's Talk