5280 Defensive Response Options vision is to develop a firearm training course for self defense purposes. Formerly, they had no website, logo, or brand identity, but had the plan and team members ready to start the endeavor.
Website Development
Logo Design
Business Cards
Videography
Photography
Social Media Management
Develop a brand from the ground up to capture the 5280 Defensive Response Options vision and create a dynamically engaging website to educate visitors and offer an easy signup for their courses.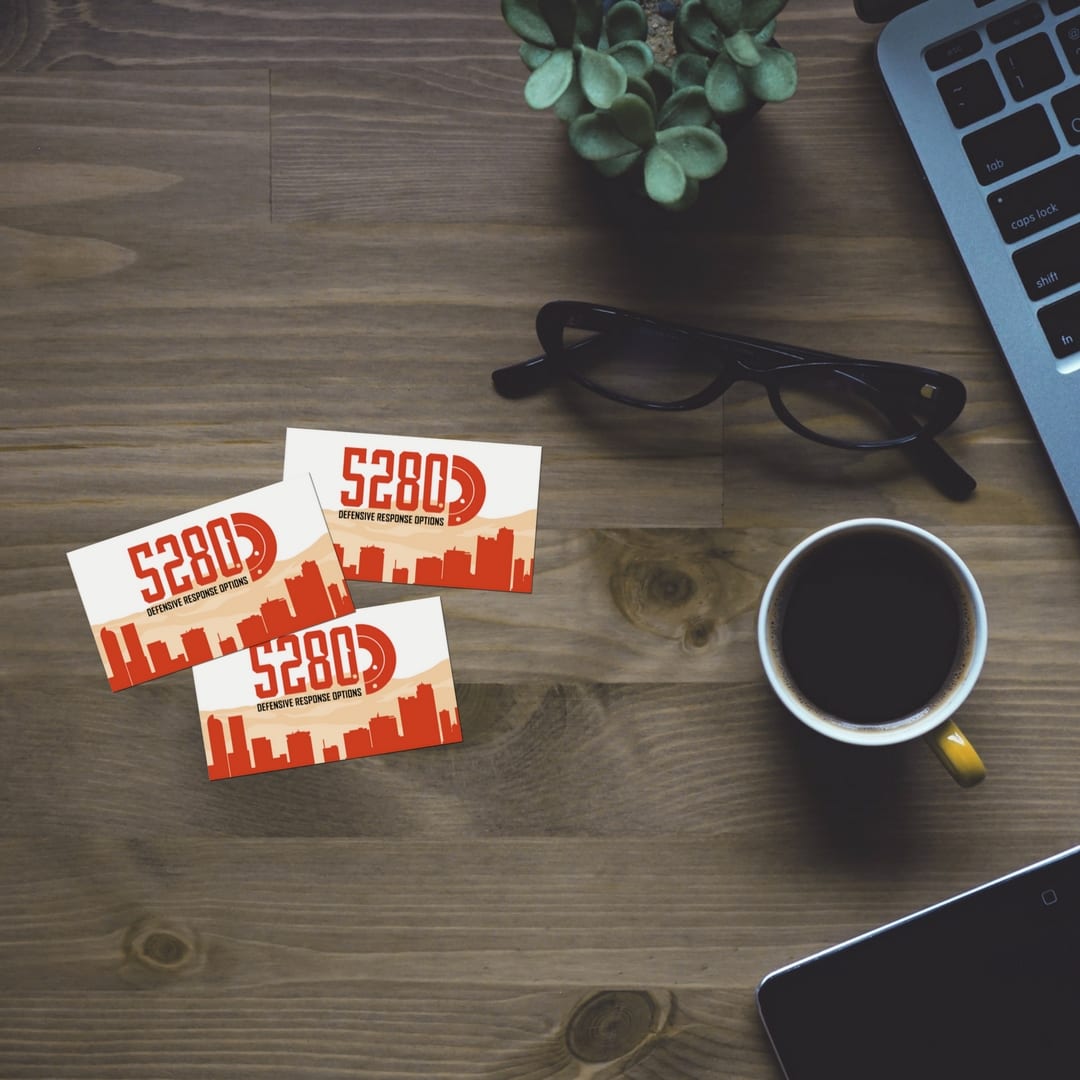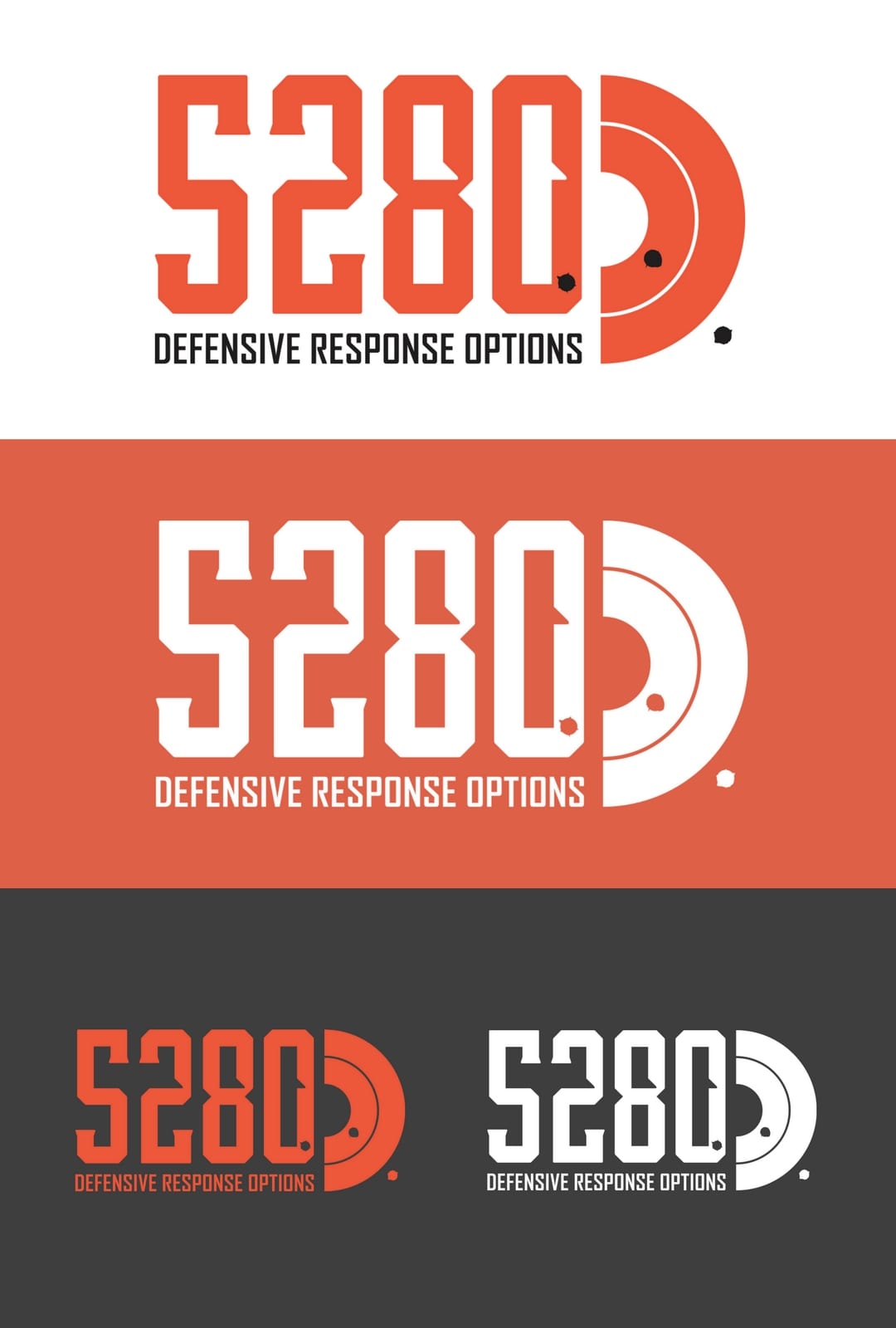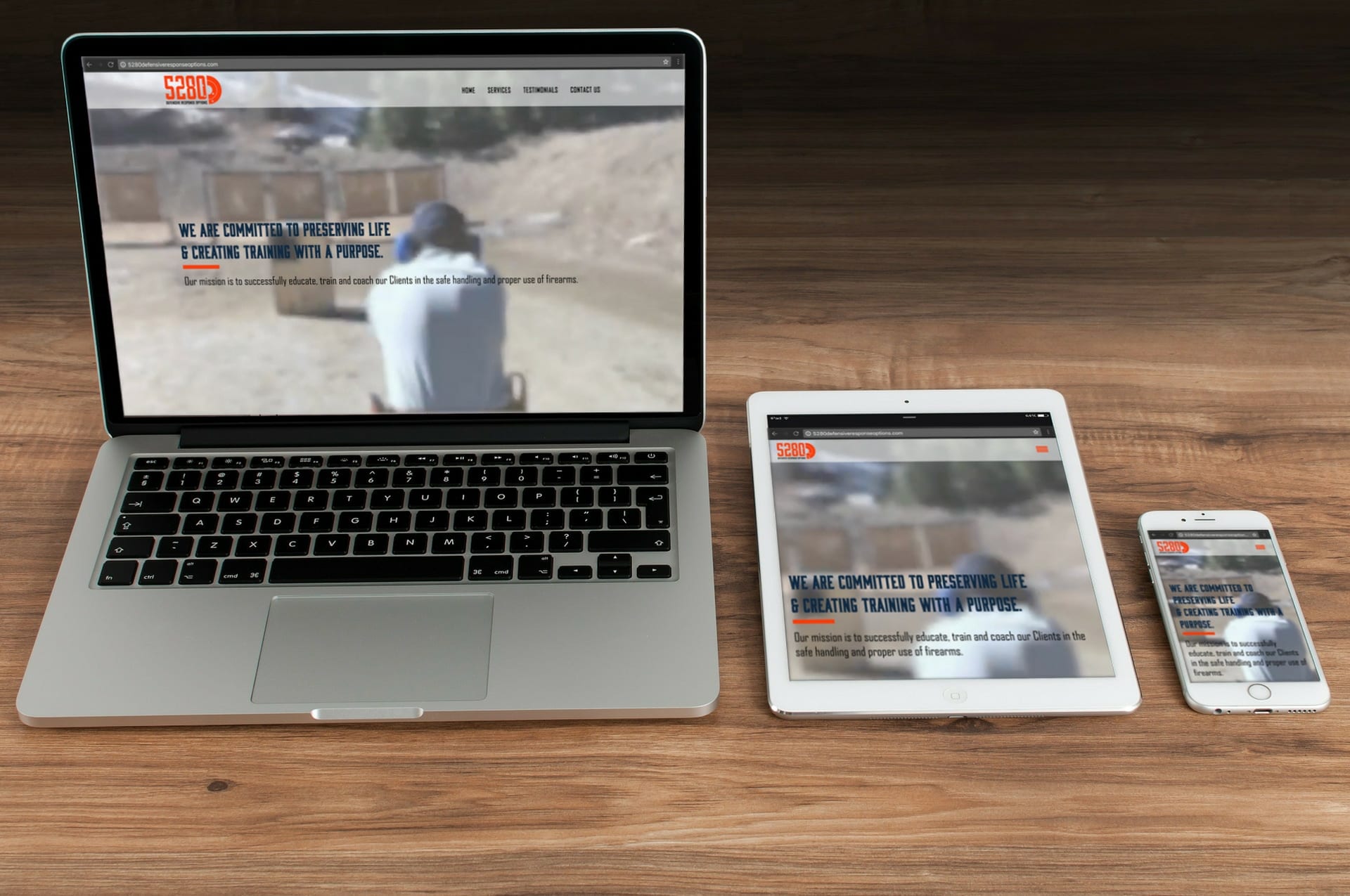 What first stood out about the Elevate Advertising team was their passion to help businesses grow. I started 5280 Defensive Options with the vision of providing self-defense training for everyday people. The Elevate Advertising helped take this idea and turned into a reality. Whether it was building our website from scratch, designing our logo, printing business cards, or taking custom photos and videos, I am excited to have have the ongoing support of the Elevate team. They have been a partner throughout the entire process and I look forward to journey with them as our business grows!