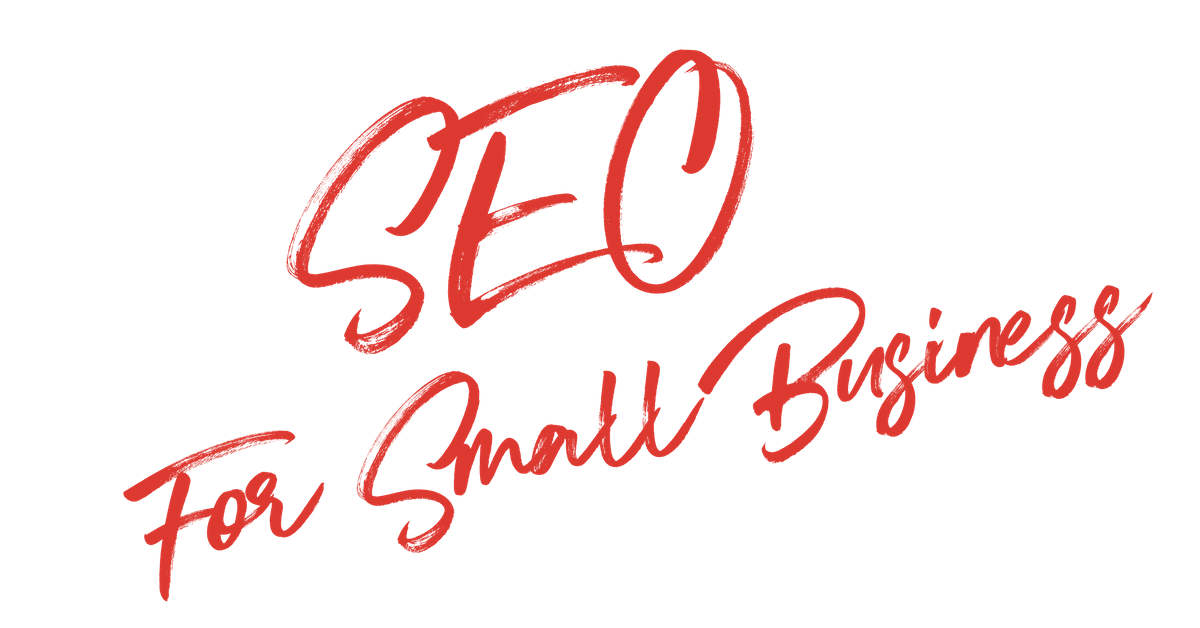 6 SEO Hours

1 Optimized Page

1-2 Targeted Keywords

5 Tracking Keywords
15 SEO Hours

1 Optimized Page

1-2 Target Keywords

15 Tracking Keywords
25 SEO Hours

2 Optimized Pages

1-4 Target Keywords

25 Tracking Keywords
35 SEO Hours

3 Optimized Page

1-6 Target Keywords

35 Tracking Keywords
SEO For Small Business
ELEVATE SEO makes it possible for small businesses to compete by moving their websites higher in online search rankings. Why is it important to rank well on sites like Google and Bing? Because over 81% of consumers search online before making a buying decision. If those potential customers can't find you, then you could be out of the race before it even begins.
4 Different SEO Solutions
ELEVATE offers four packages designed to help small businesses grow in almost any industry or market, at a price that fits their budget. Start Driving More Traffic to Your Website With ELEVATE SEO Today!