Our Team
An Empathy Based Agency - We Actually Care About Our Clients
We started Elevate Advertising to offer businesses transparent, trackable and honest advertising services. We call our clients partners, because as they grow, we grow as well.
Transparent
Everything we do is fully transparent. Our clients know exactly how much they spend on their advertising campaigns.
Trackable
ROI and tracking are the most important KPI's. Without those, how can a business owner know their advertising success?
Honest
Bullshit is for happy hour, we're about building businesses. We don't beat around the bush, but always give our clients the truth.
An Agency based on Empathy
Unlike other advertising agencies, we actually care about our clients. We are partners with our clients and care most about their revenue and well-being. Let us show you why!
As an agency born and raised in Denver, we love everything about this city. Whether it's the food, lifestyle or city, Denver will always be close to our hearts!
The best teams have always surfaced from people that specilize in different areas, but all share the same vision. That's what we've created here at Elevate Advertising.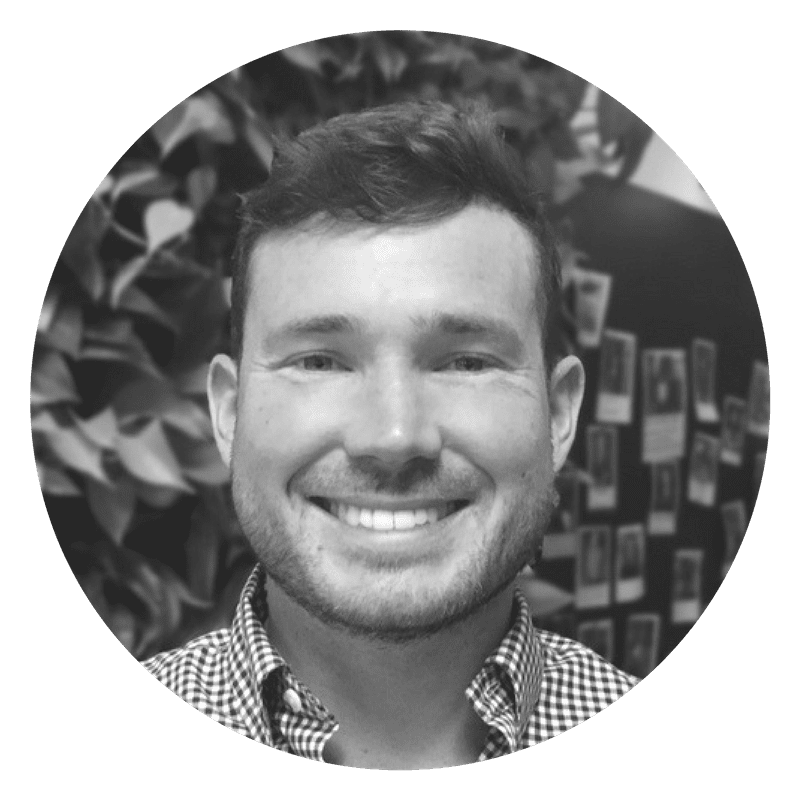 Oliver Bourne
Partner & CEO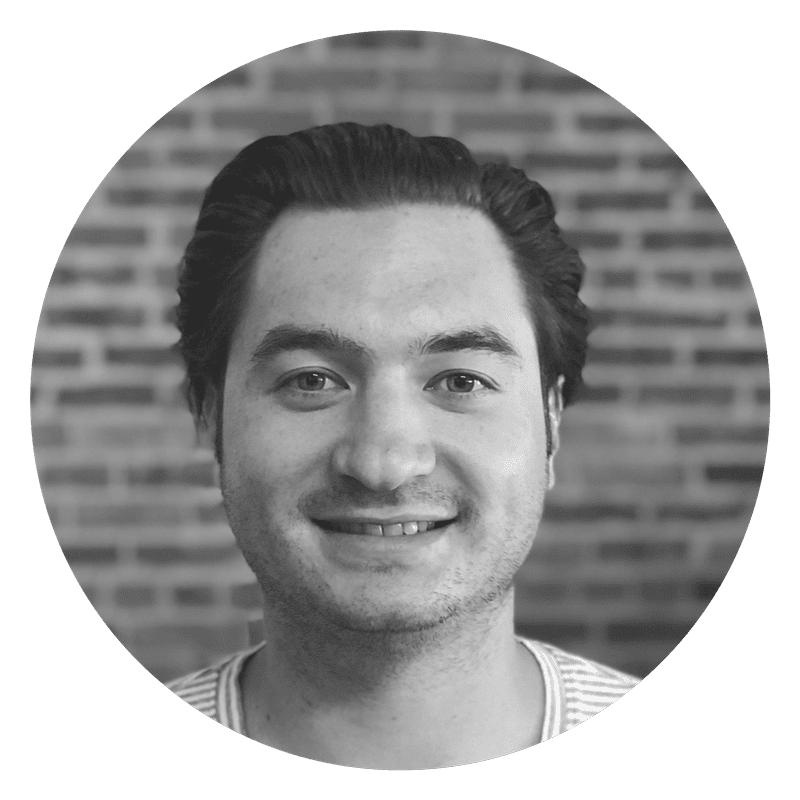 Jordan Arcibal
Partner & COO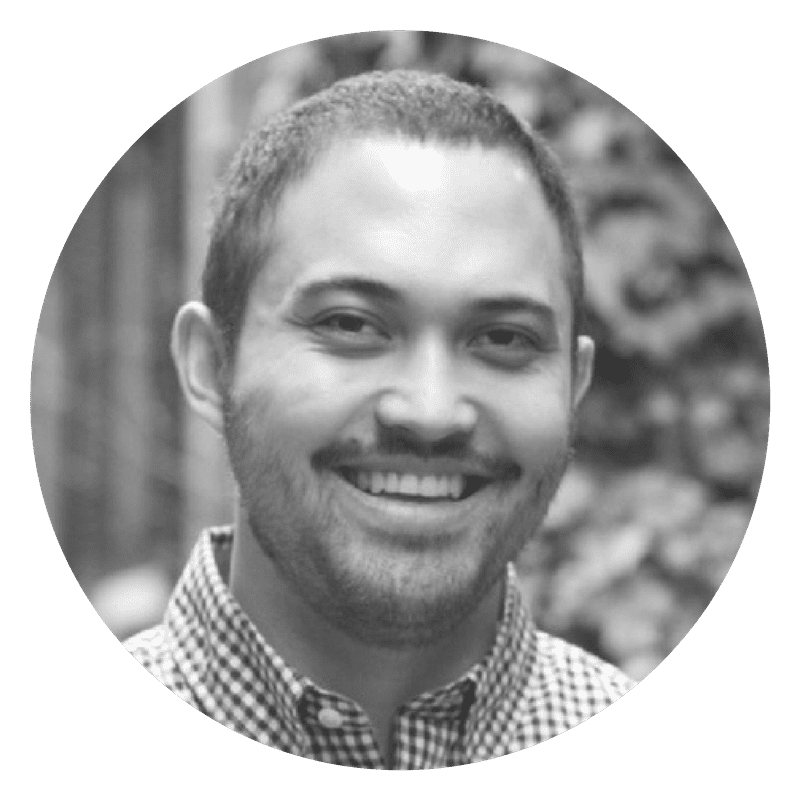 Alex McCann
Technology & CMO