We believe in serving businesses with the right marketing tools to help them communicate their story, generate leads, and grow their business.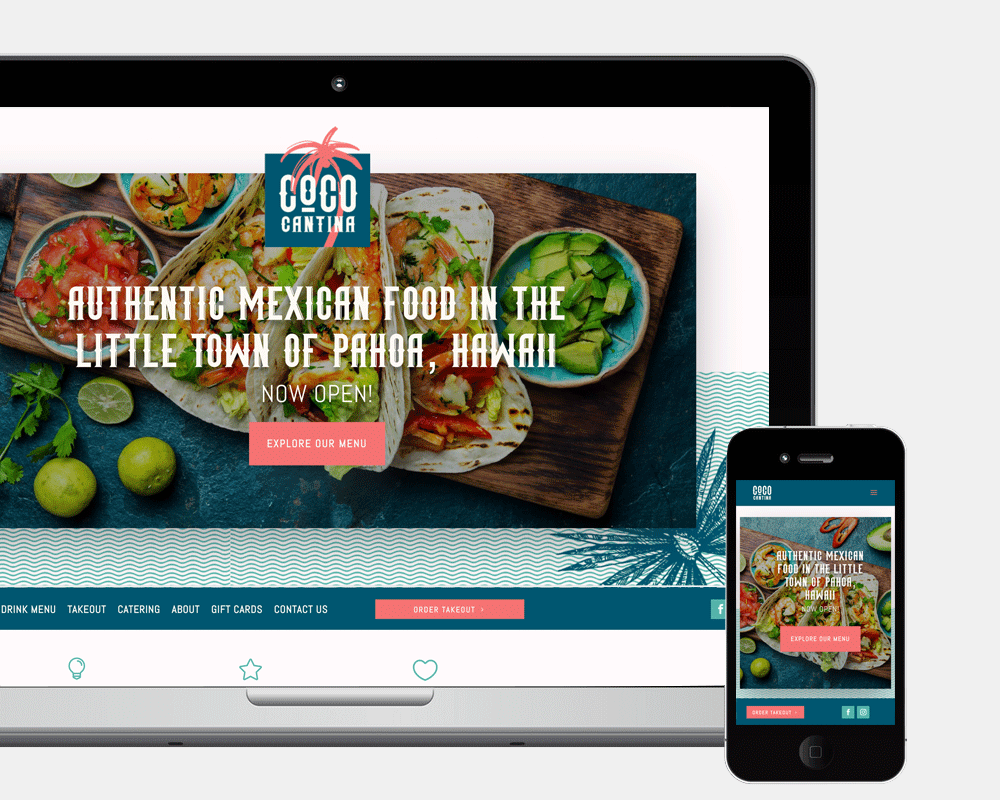 MOBILE RESPONSIVE WEBSITES
How does your website look on a mobile device? With the majority of searches being done on phones and tablets it's absolutely essential to have a mobile friendly website.
USER FRIENDLY
Easy navigation and a natural flow allows visitors to get to what's important on your website. We build with industry best practices to ensure visitors are delighted with your site, all of which helps conversions and your buisness grows.
LEAD FOCUSED
A strong performing website utilizes design and structural elements to get visitors to fill out a contact form, download resources, or reach directly out to your team – all of which are lead generation opportunities.
PAID ADVERTISING (PPC)
Driving visitors to your website is foundational for business growth. As a certified Google AdWords partner we have proven success with getting our clients to be found online.
Download a free client case study
.
SEARCH ENGINE OPTIMIZATION (SEO)
SEO can be thought as the sibling supplementing PPC efforts. We utilize both on-page and off-page SEO to increase your website ranking.
SOCIAL MEDIA AND REPUTATION MANAGEMENT
Let's face it, social media isn't going away. Leveraging this powerful social networks can prove effective to bolster your reach online. Our reputation management dashboard gives you a one-stop-shop to view and respond to reviews conveniently in one location.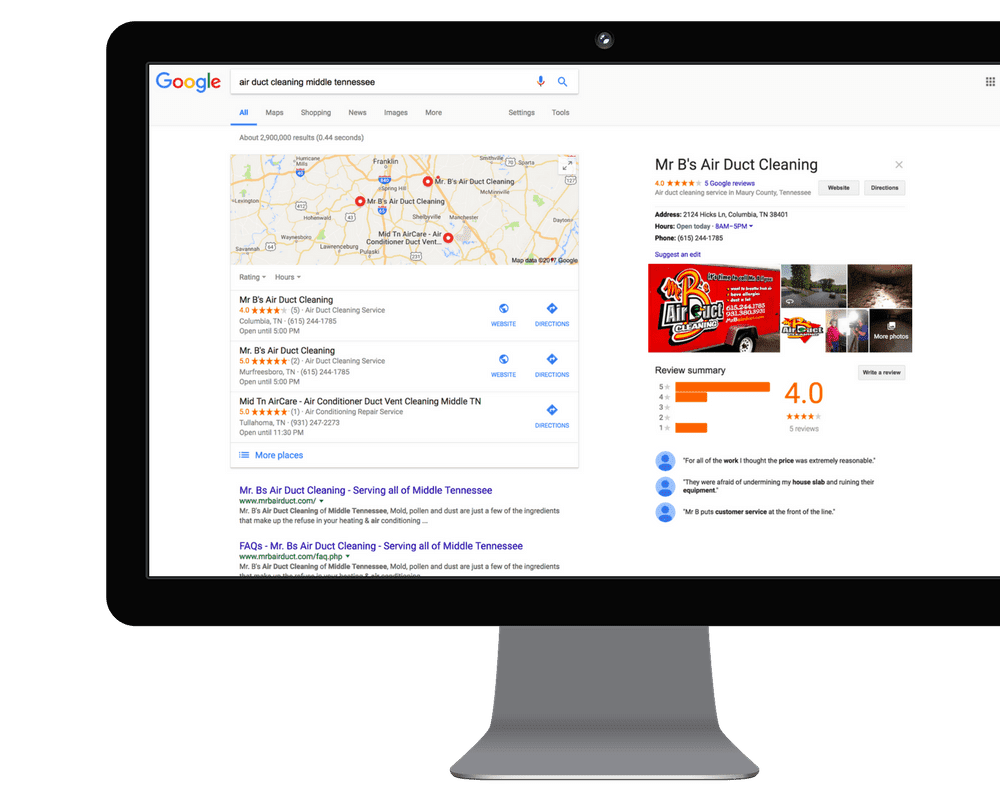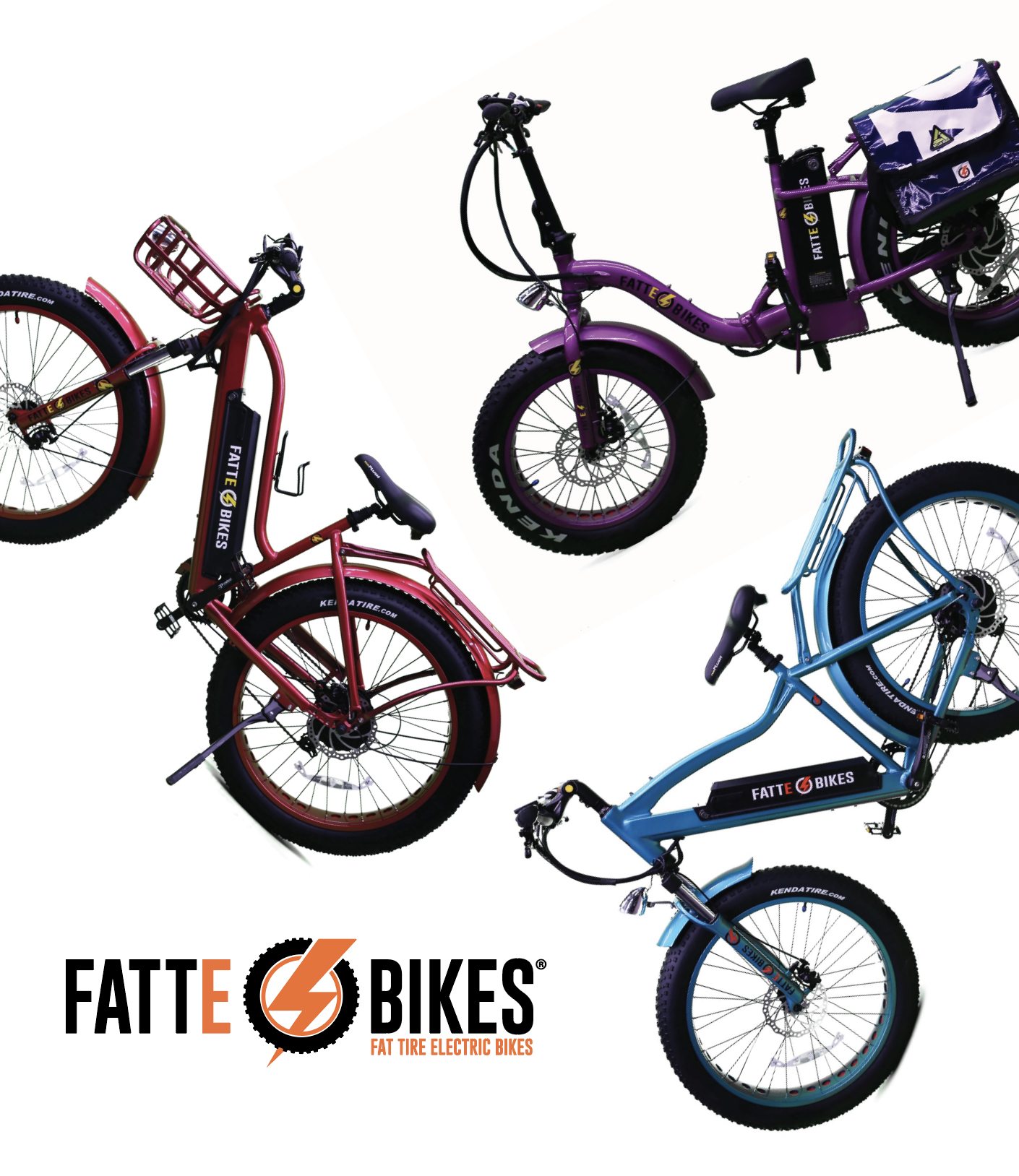 VIDEO PRODUCTION
Compelling video helps tell the story of your business, product, or service and when paired with advertising services is a powerful impression and lead generation tool.
BRAND IDENTITY
Your brand is the experience a customer or prospect has each time they interact with your business. We help you deliver a strong first impression and the quality of consistency across your brand.
LOGO DESIGN
A quality logo evokes an emotional response that can help your business. The stronger association people have with a logo the better they will remember you and your opportunity to gain new customers grows.
PROMOTIONAL MATERIAL
Even in a digital age there is still a place for physical materials. Whether you simply need business cards to impress or promotional brochures, we have you covered.